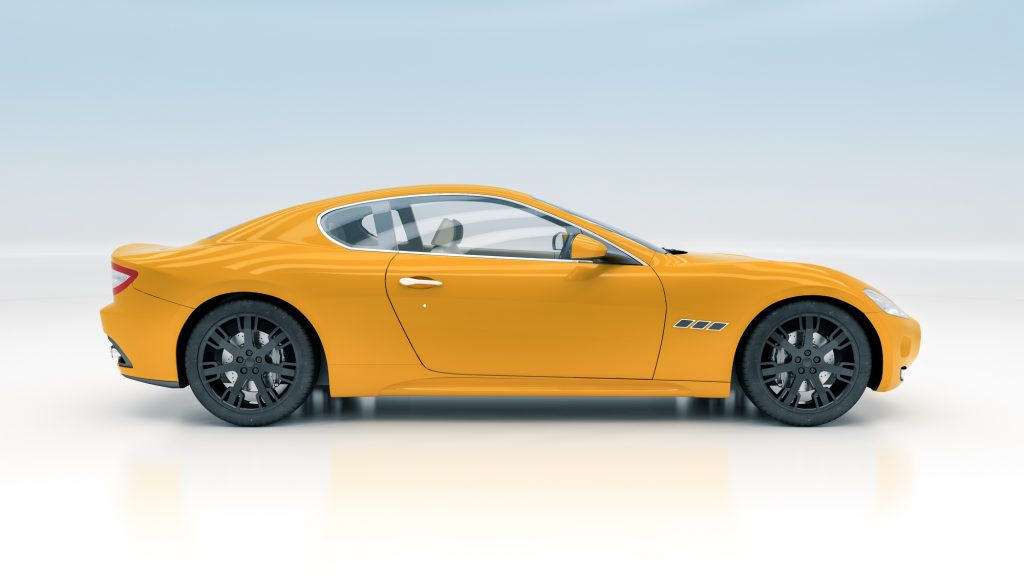 Lake Norman Independent Ferrari & Maserati Service and Repair
Many people will tell you that working on cars is just "nuts and bolts".  Although that may hold true for many cars, vehicles as refined and sophisticated as  Ferrari and Maserati, requires technical knowledge, cutting edge technology and familiarity of the brand.  As an independent Maserati and Ferrari specialist, we can offer superior service over quick lubes, tire stores and general repair facilities.  Much like the other car lines we service, our Ferrari and Maserati repairs come with a 24 month/24,000 mile warranty, which is double what most other offer.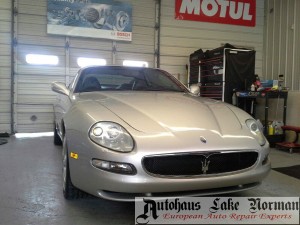 We have factory service literature, state of the art Ferrari and Maserati specific diagnostic software and lots of "hand on" experience with Coupe, Quattroporte, GranTurismo and Ghibli vehicles.
We perform regular (annual) services, diagnostics and even performance upgrades!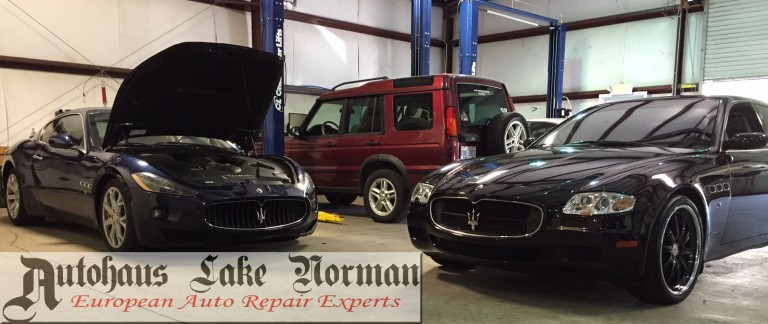 Since Maserati shares similar parts and architectures as Ferrari, our expertise, tooling and passion carry over to the Ferrari models as well.  We service all models of "modern" Maserati and many of our customers come from all over, including Charlotte, Winston-Salem and all towns around Lake Norman.