It may surprise you, that a large portion of electronic components on your vehicle are likely Bosch components. Bosch is one of the largest engineers and suppliers of automotive electronics. This includes engine control sensors, spark plugs, filters, electronic control units, fuel pumps, air bag components, ABS Systems, etc...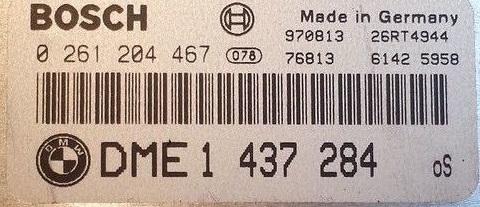 So wouldn't it make sense, to use a technician that is trained and certified by Bosch, whose warranty on Bosch parts is backed nationwide by Bosch and who can diagnose your vehicle with the official Bosch Diagnostic tool? Autohaus Lake Norman is your answer! With the great parts, tools and information made available to Bosch Service Centers in conjunction with our very impressive array of factory service information and factory diagnostic/repair tools, there is very little we can't do to a European automobile.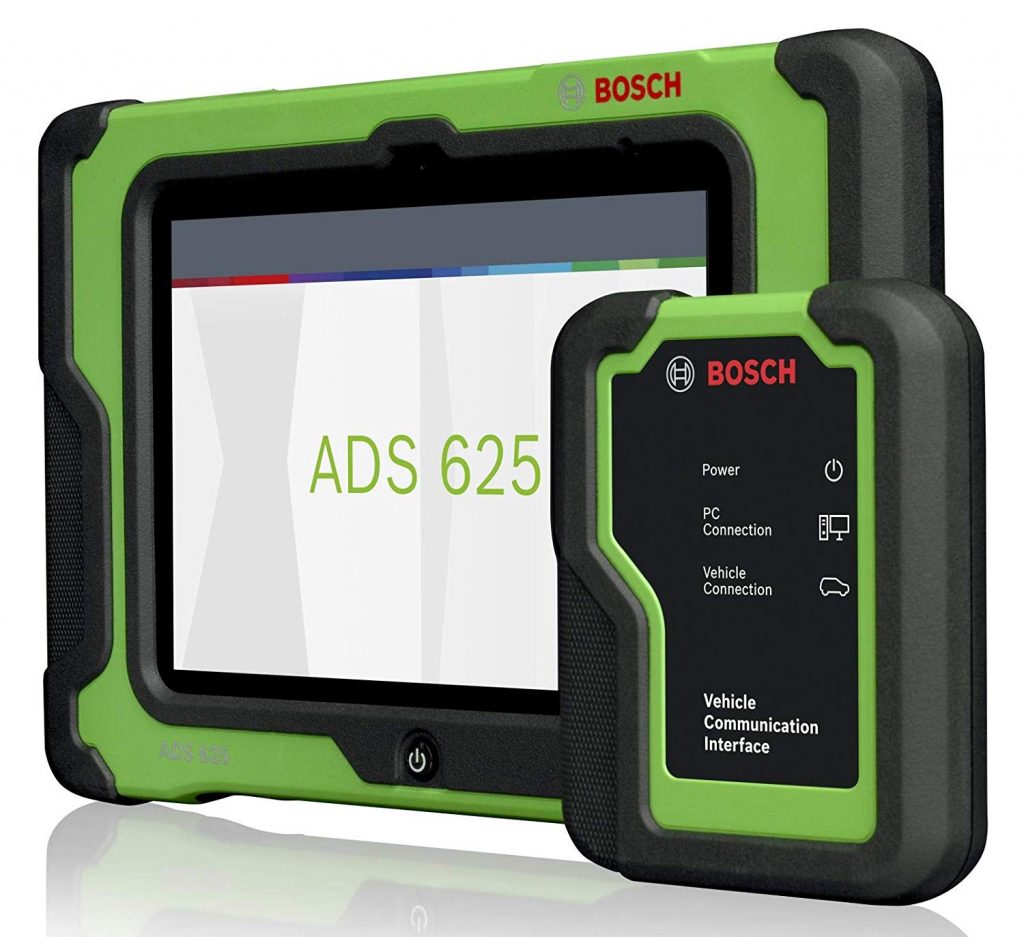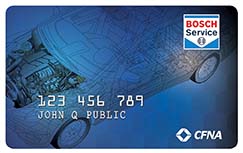 Another advantage of being a Bosch Service Center is that we can offer Special Financing for your repairs with the Bosch Credit Card. Click HERE to learn more!
Beware! Not all shops that display the "Bosch Service" logo are authorized or certified! To find out who the REAL shops are, visit the official Bosch Service website and use the Shop Finder features. https://am.boschcarservice.com/us/en
Bosch Service Centers are independently owned and operated. We are not part of any chain or franchise. Therefore, it is up to each BCS to maintain the VERY HIGH standards Bosch requires of us. This includes minimum equipment purchases, ongoing training and random audits to ensure we keep true to the Bosch tradition. You can feel at ease when you bring your car in to Autohaus Lake Norman, knowing we exceed Bosch's stringent standards.