We keep several loaner cars on hand to help make car repair more convenient for our customers. However, they do age and occasionally need taken out of service to meet the demands and expectations of our clients.
As a result, we offer them for sale to the general public.
Reasons why you should buy from Autohaus Lake Norman:
We service what we sell. We know these cars very well and can carry out any service needs that come up after the sale.
We care about our clients safety, so these vehicles have safety issues like brakes, tires, lights, wipers, etc... kept in top condition.
All scheduled maintenance is performed while in service.
Typically have high miles, which means GREAT VALUE as the vehicles are mechanically sound.
2006 BMW 525xi (Click for more info!)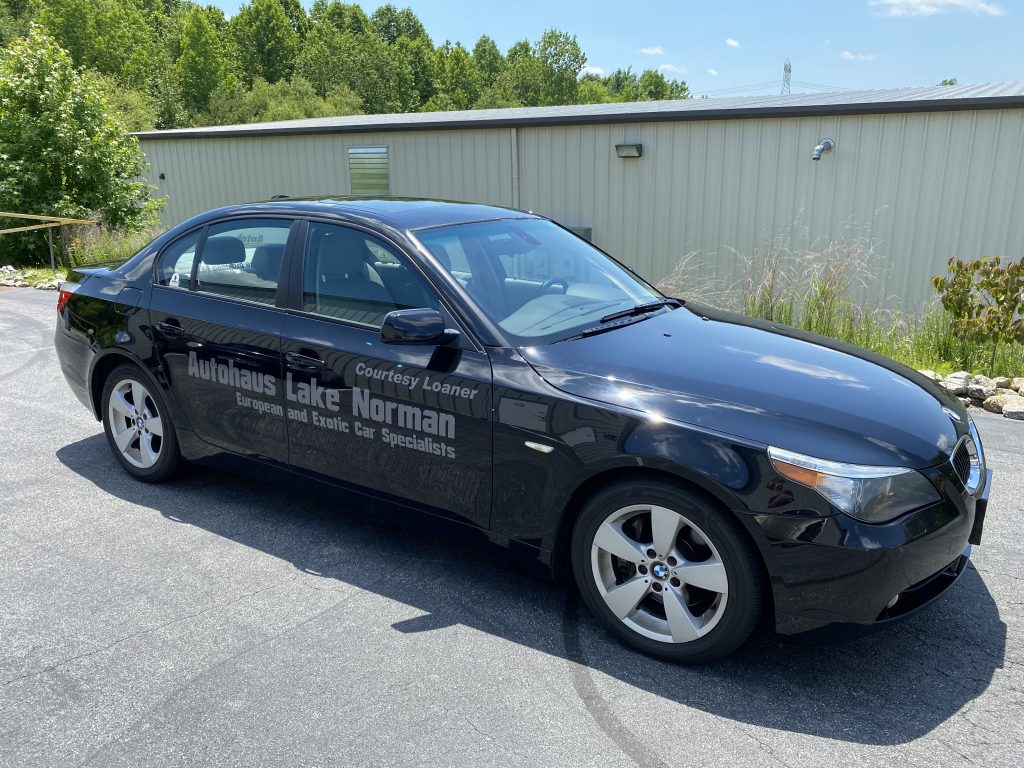 2008 Range Rover Sport HSE SOLD SOLD SOLD!!!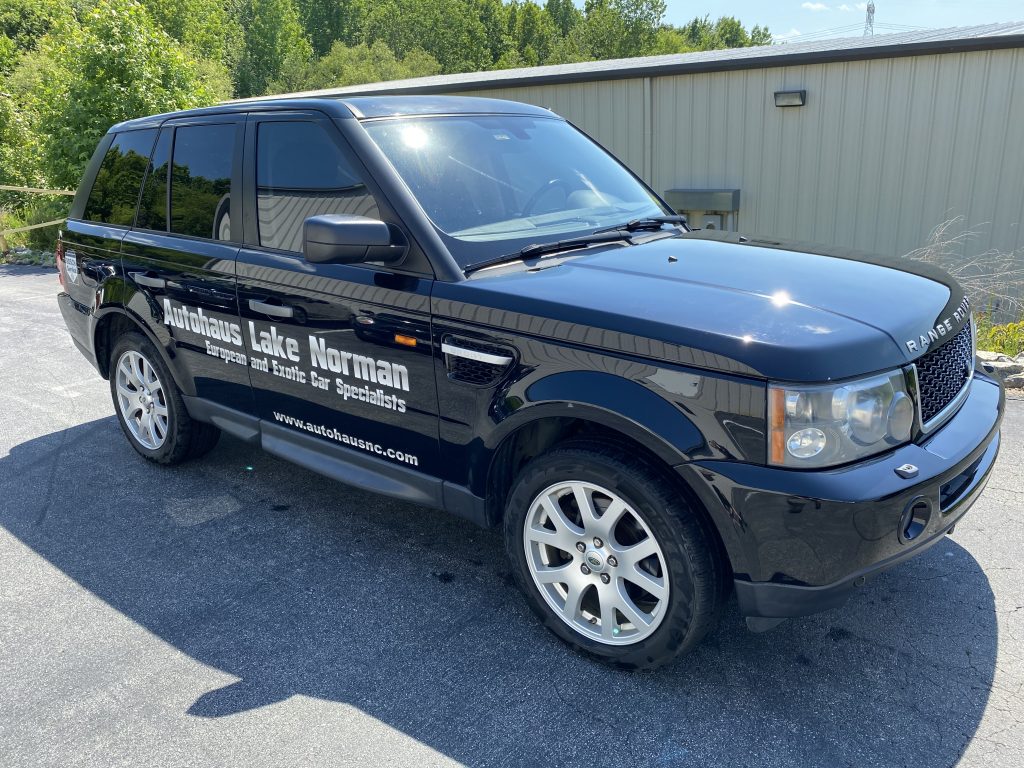 2006 BMW 330xi SOLD SOLD SOLD!!!