We are Lake Norman's Land Rover Specialists.
Customers come from far and wide to get the expert care their Land Rover and Range Rover needs, at a fraction of the dealer's price.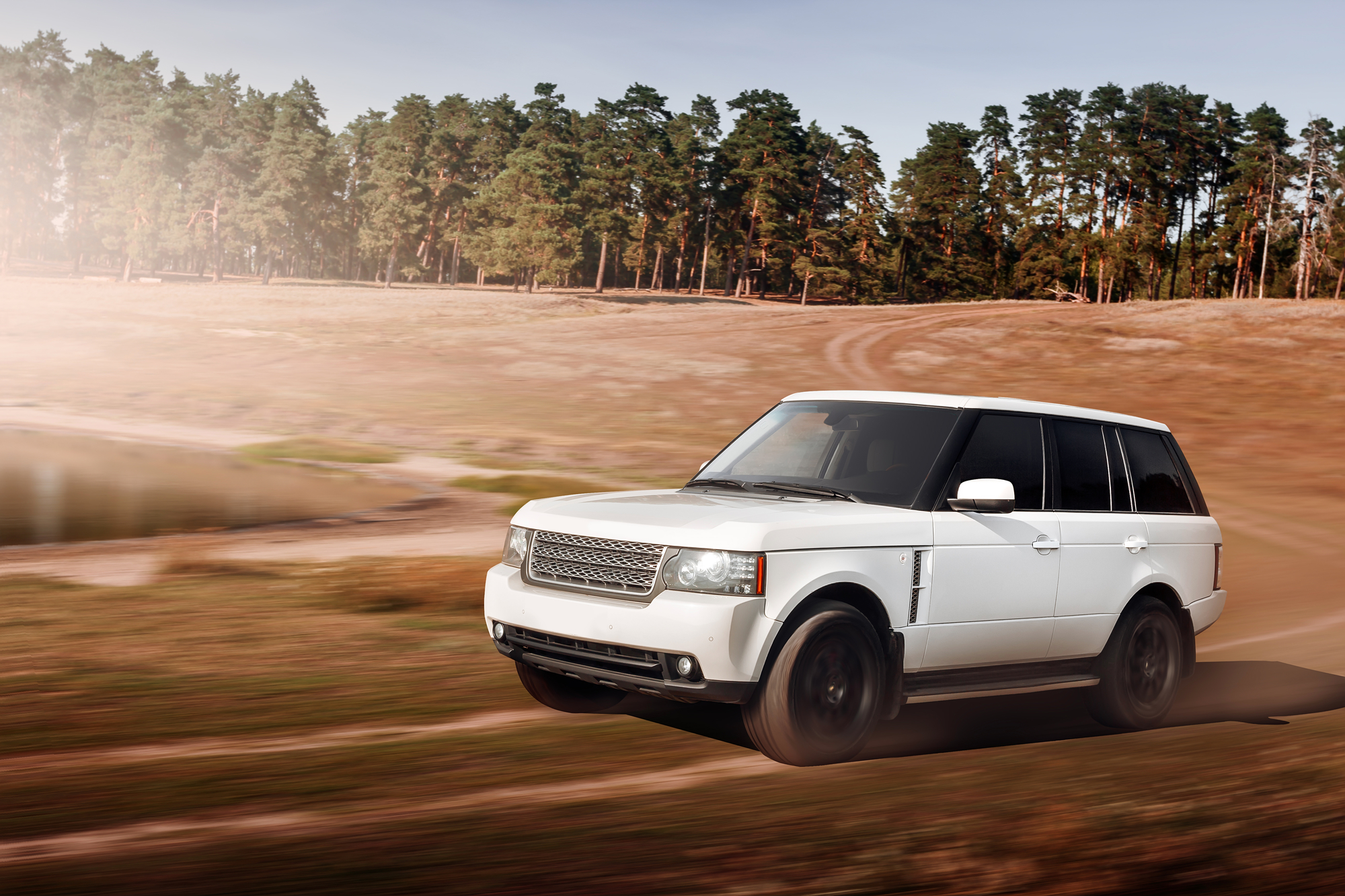 We service all models of Land Rover and all the Range Rover variants, all the way up to the current model year.   Many shops claim that they can work on Land Rovers and some might even say they are "experts" but very few can match the capability, expertise and experience that Autohaus Lake Norman can offer.  We don't just occasionally work on Land Rovers and Range Rovers, we work on and service them EVERY DAY!
How our Land Rover service outperforms our competition:
We use factory tooling.  Most shops use generic Diagnostic Tools.  These are not "state of the art" like claimed, they are basic tools that give basic information.   We use the same  SDD/Pathfinder Diagnostic Terminal as the dealer.  Our tooling is not a cheap China clone.  It comes from Land Rover and therefore is fully supported and functional, just like the dealer.
We have access to Factory Service Information.  Most shops use generic service information that is often incomplete, outdated or just plain incorrect.  This leads to poor diagnosis and improper repairs.  We subscribe to Topix, the factory connection, giving us current, complete and accurate service information, wiring diagrams and service bulletins.
We use the best parts available.  If there is a "top tier" aftermarket part available, we will use it.  This saves us money, which in turn saves our customers money.  If there is no aftermarket part available that meets our standards, we will use a genuine part.  QUALITY is our primary focus.  Land Rovers and Range Rovers are an investment and we do everything we can to protect that investment.
We do keys!  Most shops cannot program security components or keys.  We are NASTF accredited and Land Rover "Trust Centre" approved to handle all of your immobilizer issues.  Need a spare key?  Need the Keyless Vehicle Module (KVM) updated?  No problem!  We are the shop that other repair shops take their vehicles to when their info and tooling fail them.
If ANY shop ever told you, that you needed to take your car to the dealer, more than likely Autohaus Lake Norman can fix it, and fix it for less.  We service more Land Rovers and Range Rovers than any other independent in the area, because customer's know we take our British Fleet very seriously.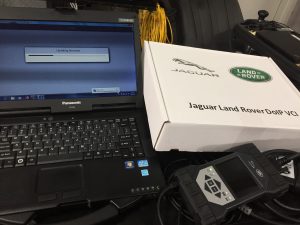 We have the newest diagnostics from Land Rover!   Pathfinder and DoIP Interface is what is needed for 2017 and later vehicles.  While general shops are using generic tools, we have tools usually only found at the dealer.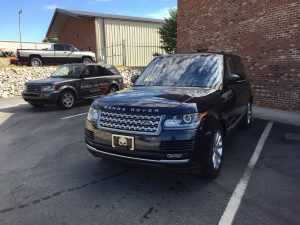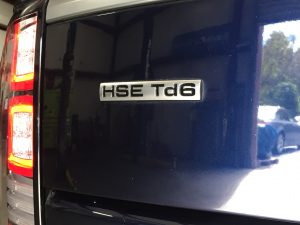 Got a Land Rover Diesel?   We do those too!   If you are having SCR or DPF issues, we can do all the needed repairs and software updates.   Many "fixes" have been issued by Land Rover via a Diesel Control Module Software update.  We can perform all needed software updates your vehicle may need.