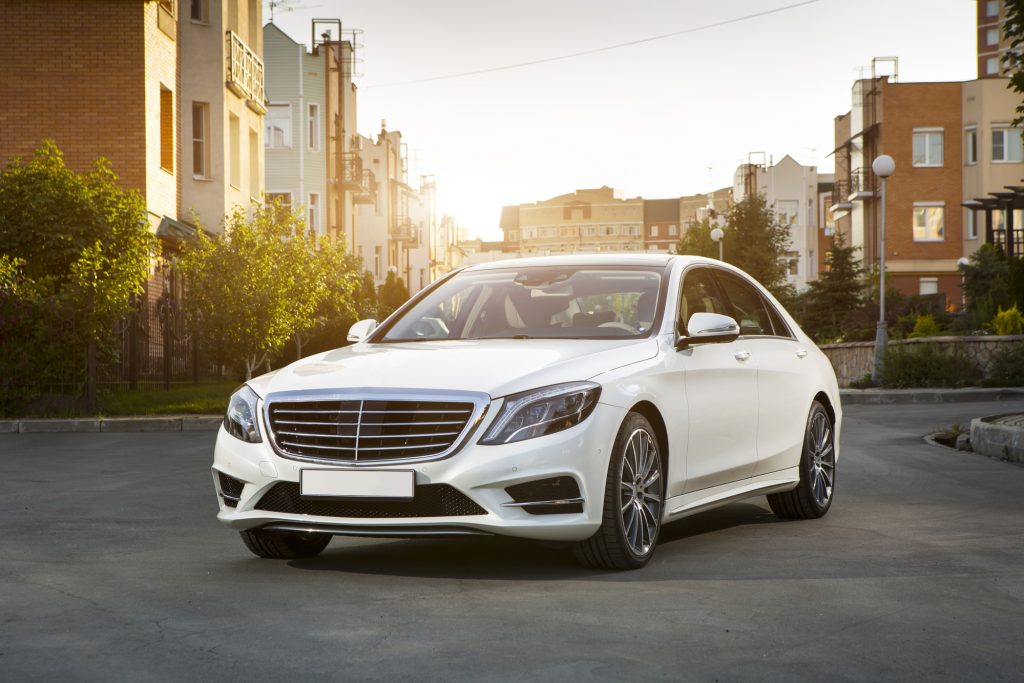 Lake Norman's Independent Mercedes and Maybach specialists.
At Autohaus Lake Norman, our Mercedes and Maybach service is unparalleled.    We perform virtually any repair or service you may ever need on Mercedes-Benz branded vehicles and unique to the Lake Norman area, we offer the same great service to our Maybach customers.
Getting your Mercedes-Benz vehicle serviced at Autohaus Lake Norman will not void your factory warranty.  The parts and chemicals we use meet or exceed factory requirements, if not already a genuine Mercedes part.  Not only do we use top quality parts, but we also use factory diagnostics, factory service information and adhere to factory service specifications.  The only thing missing is the high dealer price!
As a licensed Locksmith and registered with Mercedes-Benz NA to purchase "theft related parts (aka TRP), we can diagnose and install parts that most shops will send you to the dealer for.  These parts include:  Floor shifters, Electronic Ignition Switches (EIS/EZS), 722.9 Valvebody, Steering Column Lock, etc...
We also have the capability to perform SCN Coding, software updates (module "flashing"), factory service intervals, advanced electrical and networking diagnostics, brakes, air conditioning, state inspections, etc...
Not only do we do service work, brakes, tires, alignments and all the stuff you would expect a Mercedes specialist to do, but we also do engine mechanical, like the infamous M272 Balance Shaft.  We typically save customers thousands (yes thousands!) of dollars on replacement Balance Shafts, using genuine Mercedes-Benz parts.