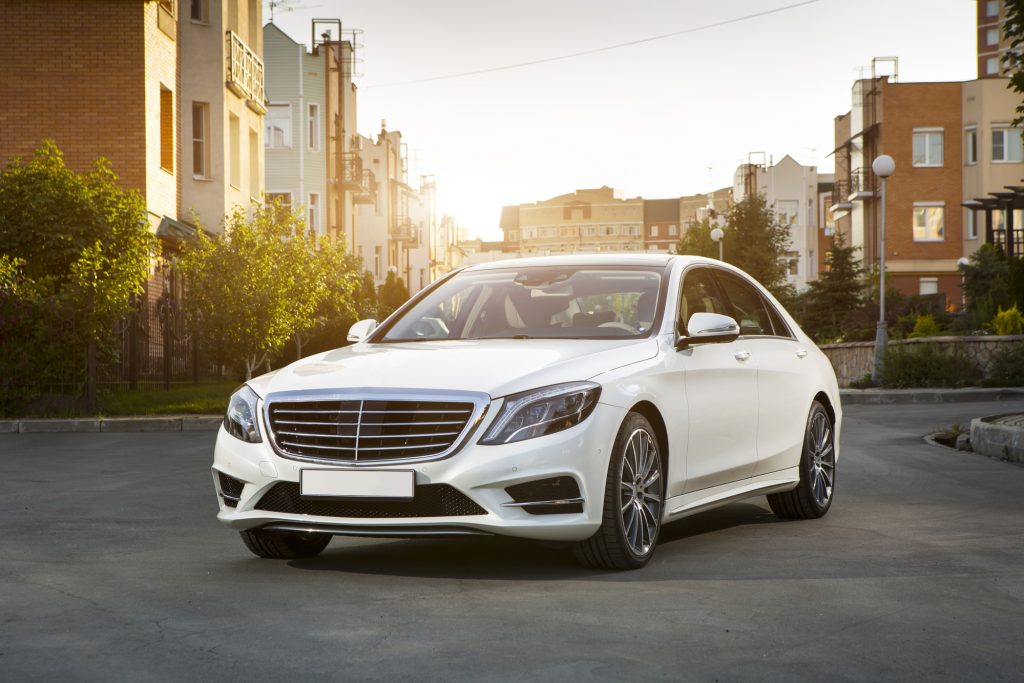 Lake Norman's Independent Mercedes and Maybach specialists.
At Autohaus Lake Norman, our Mercedes and Maybach service is unparalleled. We perform virtually any repair or service you may ever need on Mercedes-Benz branded vehicles and unique to the Lake Norman area, we offer the same great service to our Maybach customers.
Getting your Mercedes-Benz vehicle serviced at Autohaus Lake Norman will not void your factory warranty. The parts and chemicals we use meet or exceed factory requirements, if not already a genuine Mercedes part. Not only do we use top quality parts, but we also use factory diagnostics, factory service information and adhere to factory service specifications. The only thing missing is the high dealer price!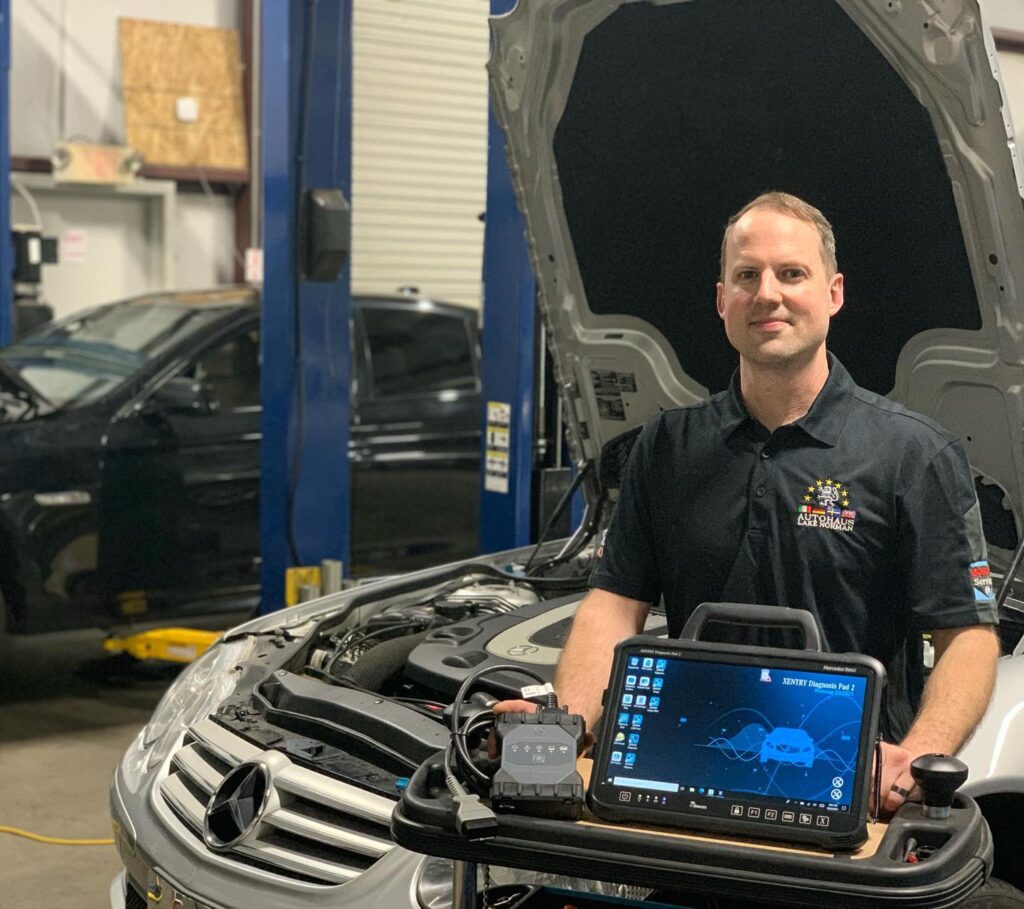 How our Mercedes-Benz service outperforms our competition:
We use factory tooling. Most shops use generic Diagnostic Tools. These are not "state of the art" like claimed, they are basic tools that give basic information. We use the same Xentry Diagnosis Pad2 (Kit4) as the dealer. Our tooling is not a cheap China clone. It comes from Mercedes-Benz Stuttgart and therefore is fully supported and functional, just like the dealer.
We have access to Factory Service Information. Most shops use generic service information that is often incomplete, outdated or just plain incorrect. This leads to poor diagnosis and improper repairs. We subscribe to Service Info via the Mercedes ISP Portal (the factory connection) giving us current, complete and accurate service information, wiring diagrams and service bulletins.
We use the best parts available. If there is a "top tier" aftermarket part available, we will use it. This saves us money, which in turn saves our customers money. If there is no aftermarket part available that meets our standards, we will use a genuine part. QUALITY is our primary focus. Mercedes Vehicles are an investment and we do everything we can to protect that investment.
We do keys! Most shops cannot program security components or keys. We are NASTF accredited and Mercedes "TRP" approved to handle all of your immobilizer issues. We are the shop that other repair shops take their vehicles to when their info and tooling fail them.
Our dealer level Mercedes Xentry diagnostic station allows us to perform tasks not available at general repair and tire shops. We can do software updates on all on-board modules, key programming, adaptation resets and so much more.
Many shops claim proficiency in Mercedes, but most lack the diagnostic capability, special tooling, in depth knowledge and service information to perform accurate diagnostics and repairs. When you bring your Mercedes-Benz into Autohaus Lake Norman, we will use our years of Mercedes experience and technical expertise to keep your MBZ in top shape and help point out any potential problems.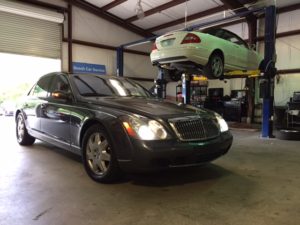 As a licensed Locksmith and registered with Mercedes-Benz NA to purchase "theft related parts (aka TRP), we can diagnose and install parts that most shops will send you to the dealer for. These parts include: Floor shifters, Electronic Ignition Switches (EIS/EZS), 722.9 Valvebody, Steering Column Lock, etc...
We also have the capability to perform SCN Coding, software updates (module "flashing"), factory service intervals, advanced electrical and networking diagnostics, brakes, air conditioning, state inspections, etc...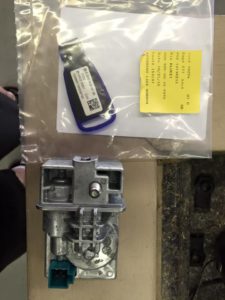 Balance Shaft Repair on a Mercedes-Benz M272 Engine. For the 272 (V6) Models, the complete Engine Assembly must be removed. Much disassembly is needed, which is why we only re-fit with a new, Genuine Balance Shaft.
Not only do we do service work, brakes, tires, alignments and all the stuff you would expect a Mercedes specialist to do, but we also do engine mechanical, like the infamous M272 Balance Shaft. We typically save customers thousands (yes thousands!) of dollars on replacement Balance Shafts, using genuine Mercedes-Benz parts.