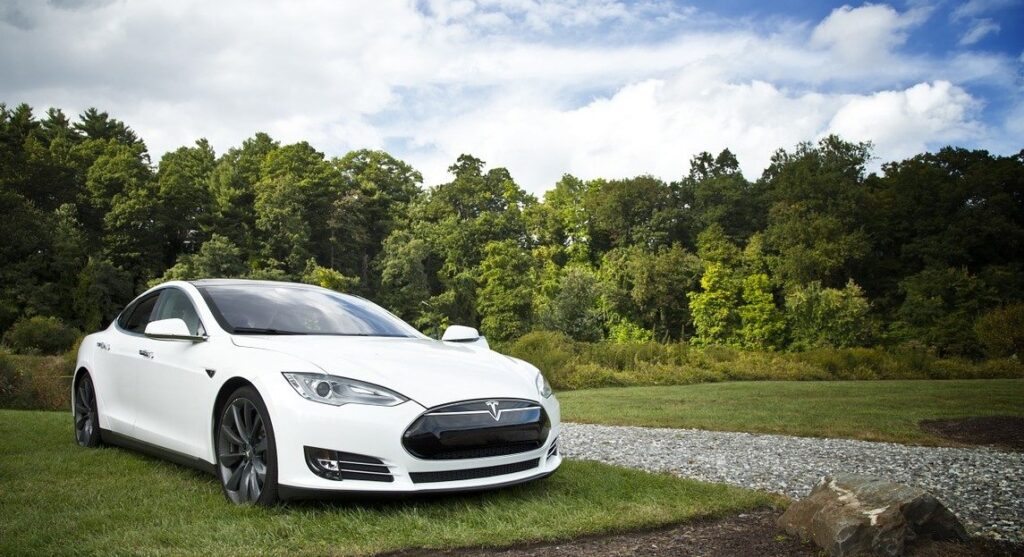 Why our Tesla service outperforms our competition:
We use factory tooling. Most shops use generic Diagnostic Tools. These are not "state of the art" like claimed, they are basic tools that give basic information. We are currently given access to Toolbox 3, which is the most access an independent repair shop can officially receive.
We have access to Factory Service Information. Most shops use generic service information that is often incomplete, outdated or just plain incorrect. This leads to poor diagnosis and improper repairs. We subscribe to Tesla Service, the factory connection, giving us current, complete and accurate service information, wiring diagrams and service bulletins.
We use the best parts available. If there is a "top tier" aftermarket part available, we will use it. This saves us money, which in turn saves our customers money. If there is no aftermarket part available that meets our standards, we will use a genuine part. QUALITY is our primary focus. Tesla vehicles are an investment and we do everything we can to protect that investment.
Training is paramount! We have undergone extensive training in Electric Vehicles (EVs) and also specifically on Tesla vehicles.
We can perform your Annual Service as outlined by Tesla as well as Tires, Alignments, Brakes and many repairs you may experience during the ownership of your Tesla.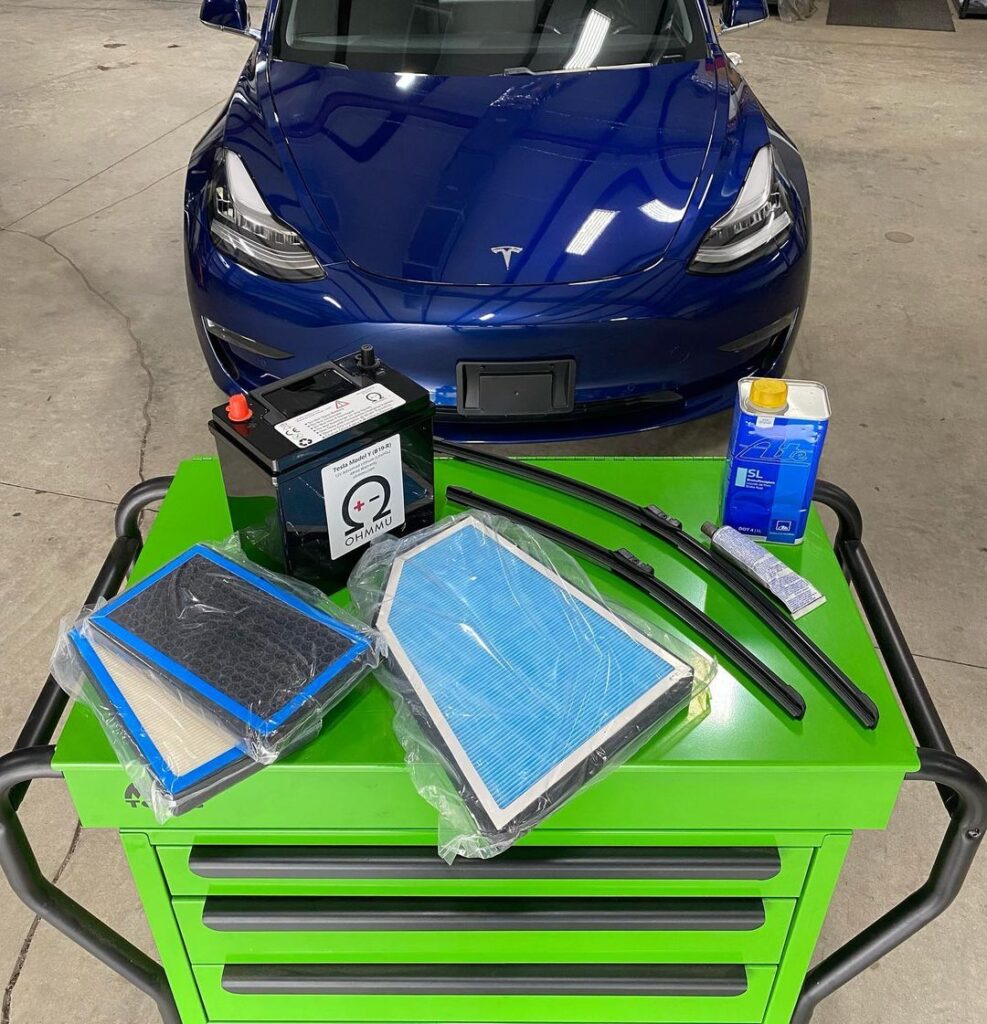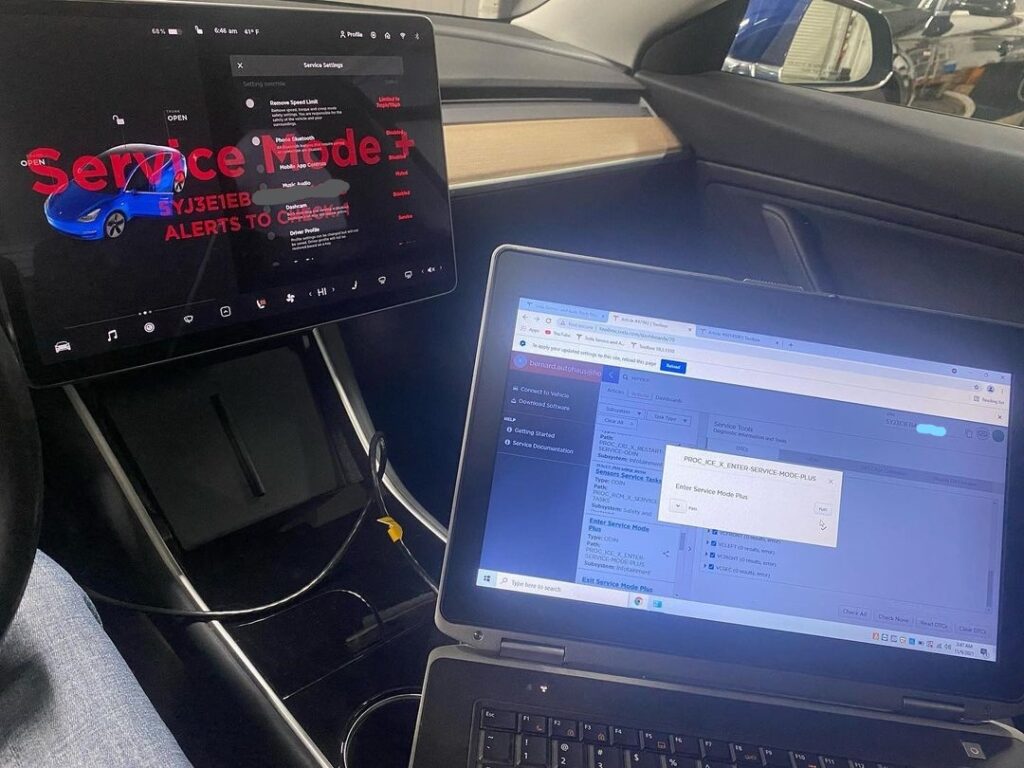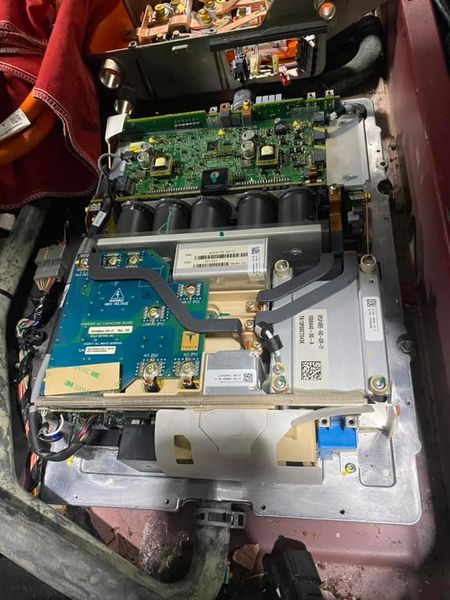 Repairs to a Model S On-board Charger Module. Although it was just a simple Fuse replacement, Tesla Service Centers will not go into the Charger Module, only sell you a new one!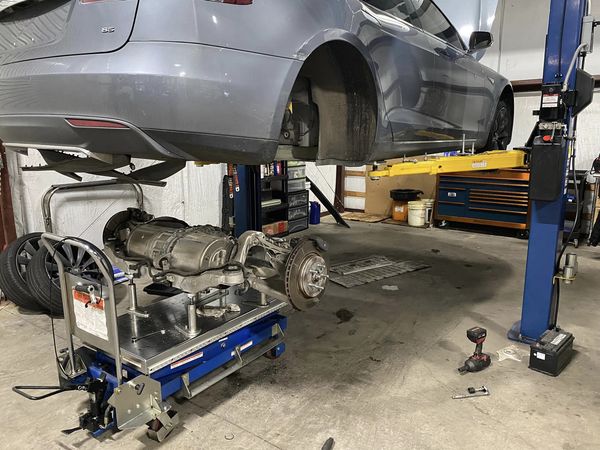 Large Drive Unit repair in a S85. It had the typical "milling" noise associated with failed bearings. We have sourced replacement bearings and seals to make this unit repairable, saving thousands!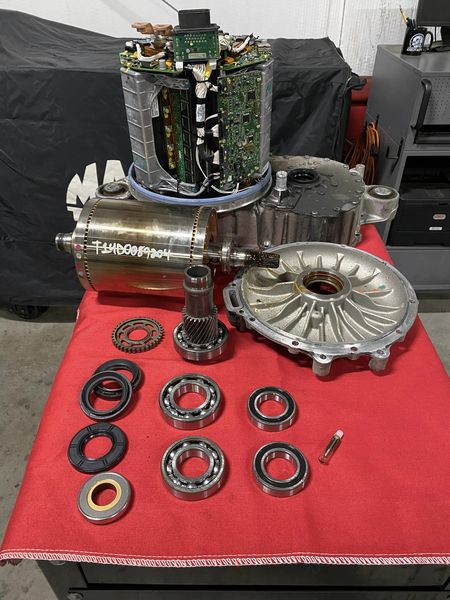 ---

We are a proud installation partner for OHMMU 12V Lithium Batteries. We stock batteries for Models S, X, 3 & Y.
We are in independent shop that services Tesla vehicles, we are in no way affiliated with Tesla, Tesla Motors are any of its subsidiaries. All recalls and warranty work must be done at an official Tesla Service Center.